THE GLU AFFAIR is a clothing brand based in India. I've been working closely with the brand since a couple years. They've released collections inspired by music, art & food. Besides creating their branding, I've worked on varaious prints and clothing styles, and also been their artist manager for the first couple collections. We've collaborated with artists from all over the globe, like Tyler Spangler, Sophie Bahn, Shamika Kocharekar, Sameer Kulkani, Sanjay Ramachandran, Hikimi& so on.
You can purchase these designs here.
Follow them on Facebook, Twitter & Instagram for more!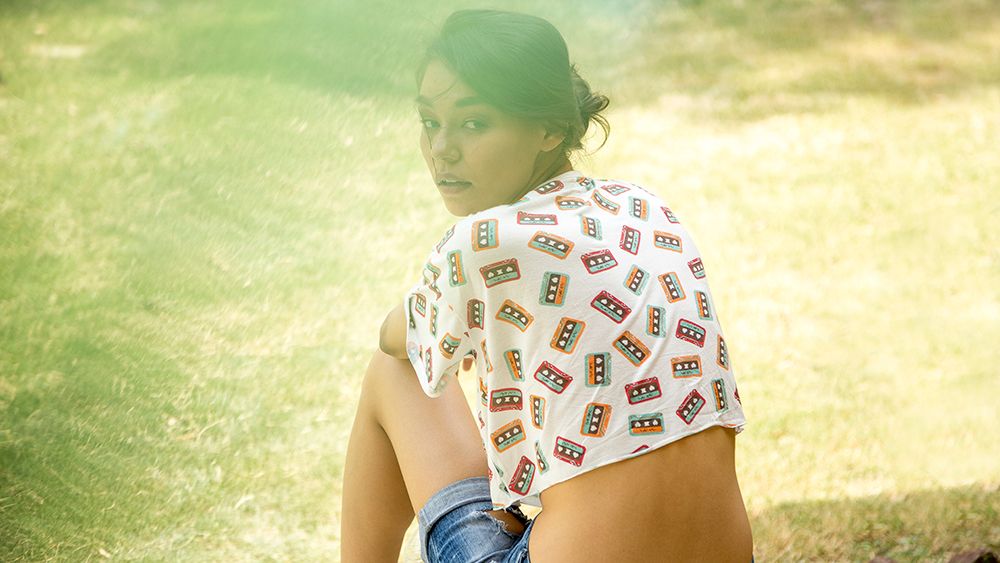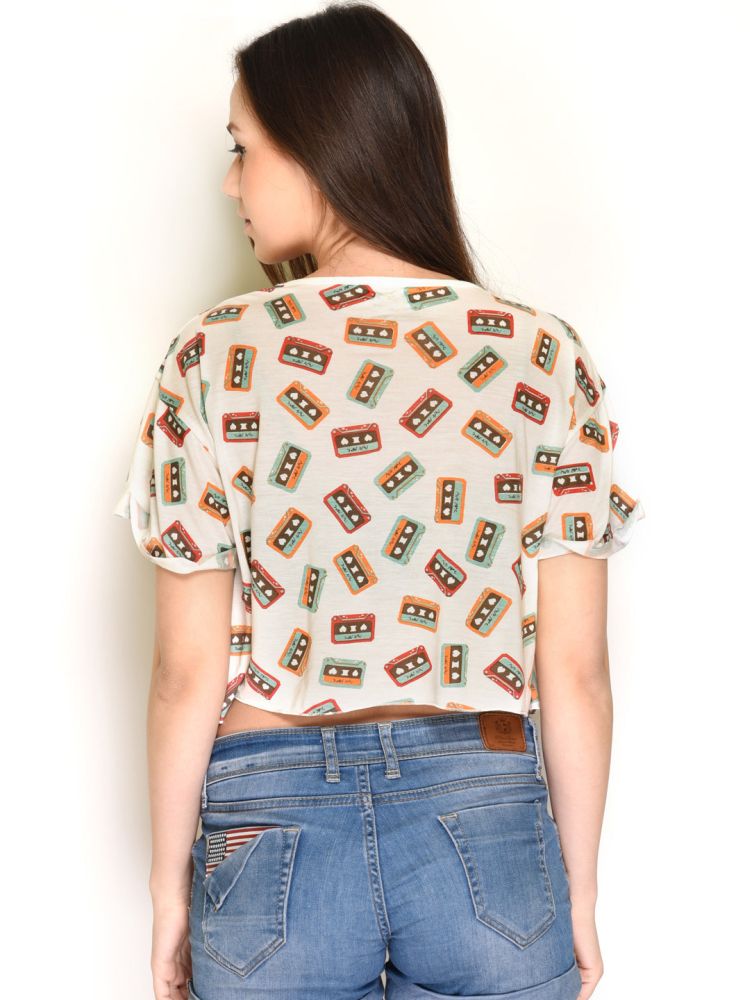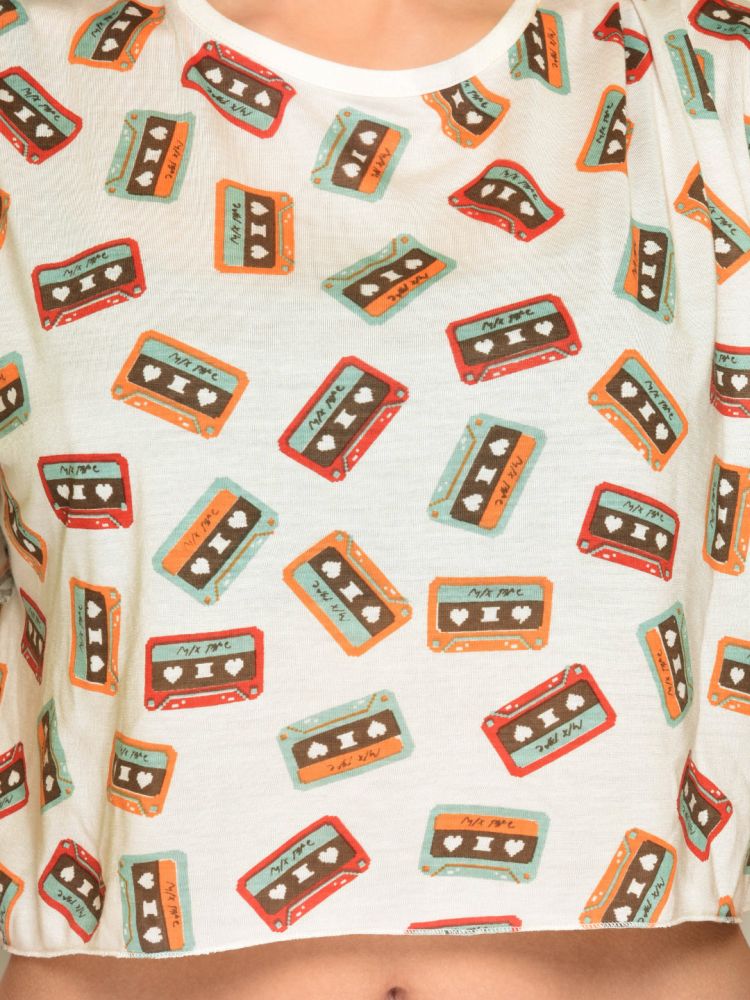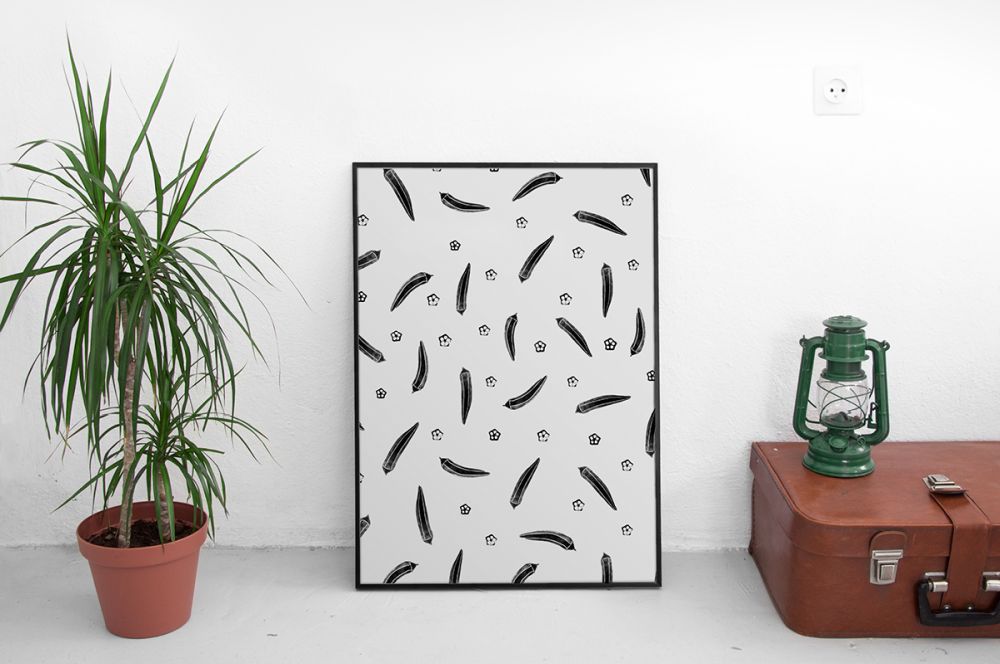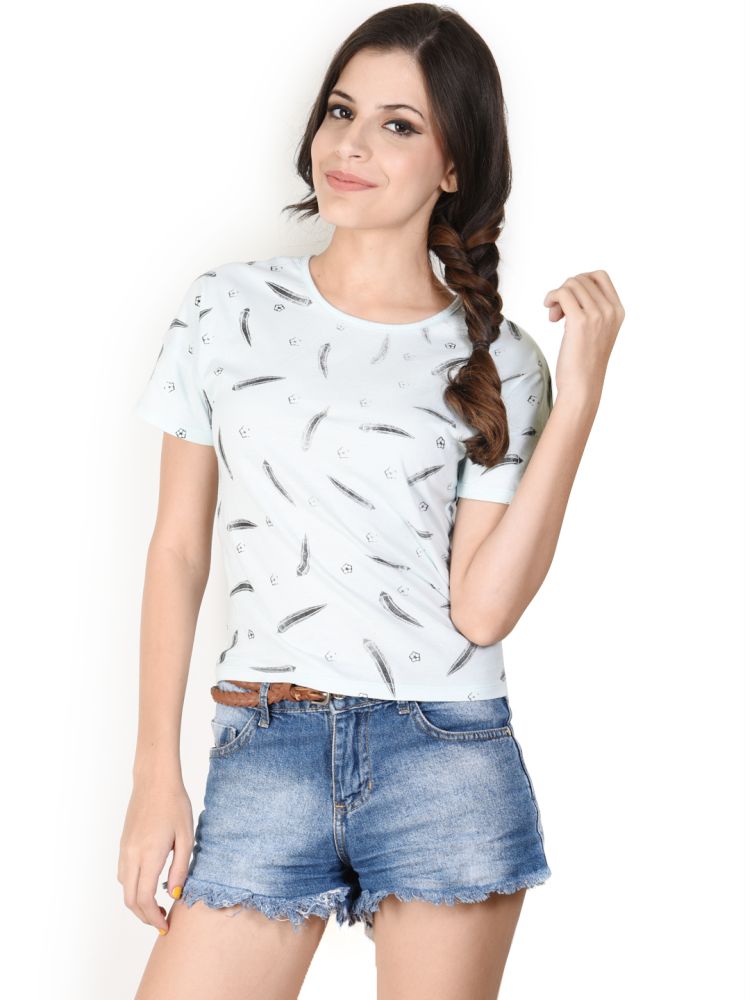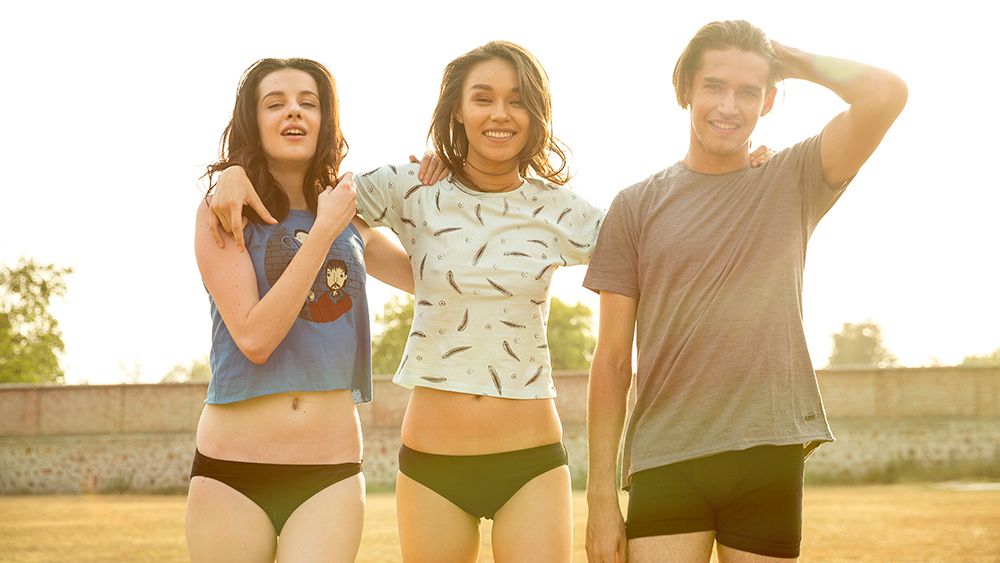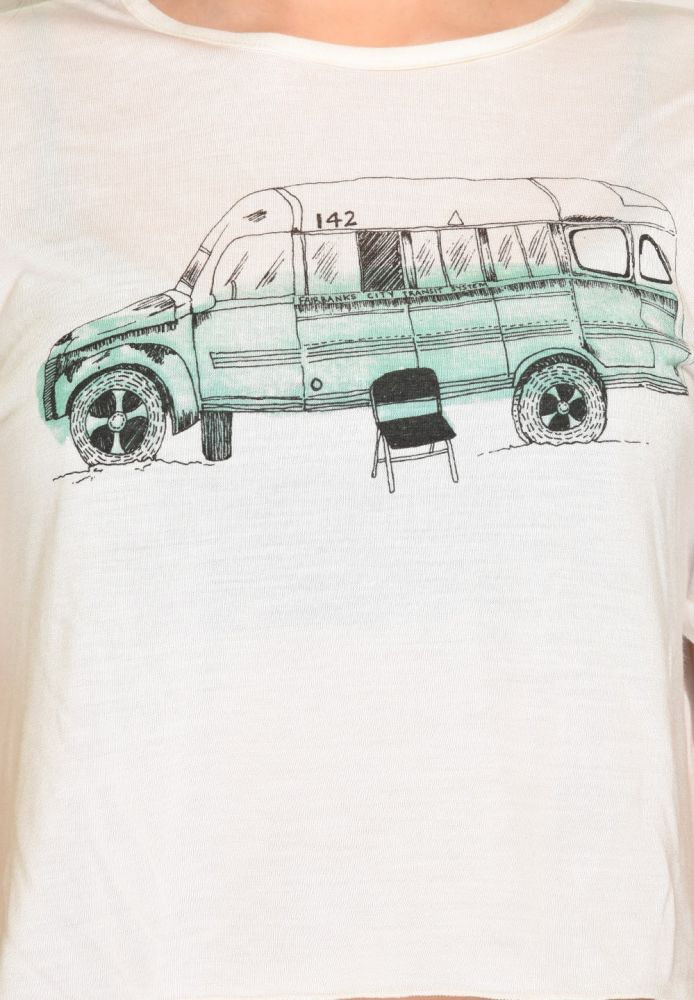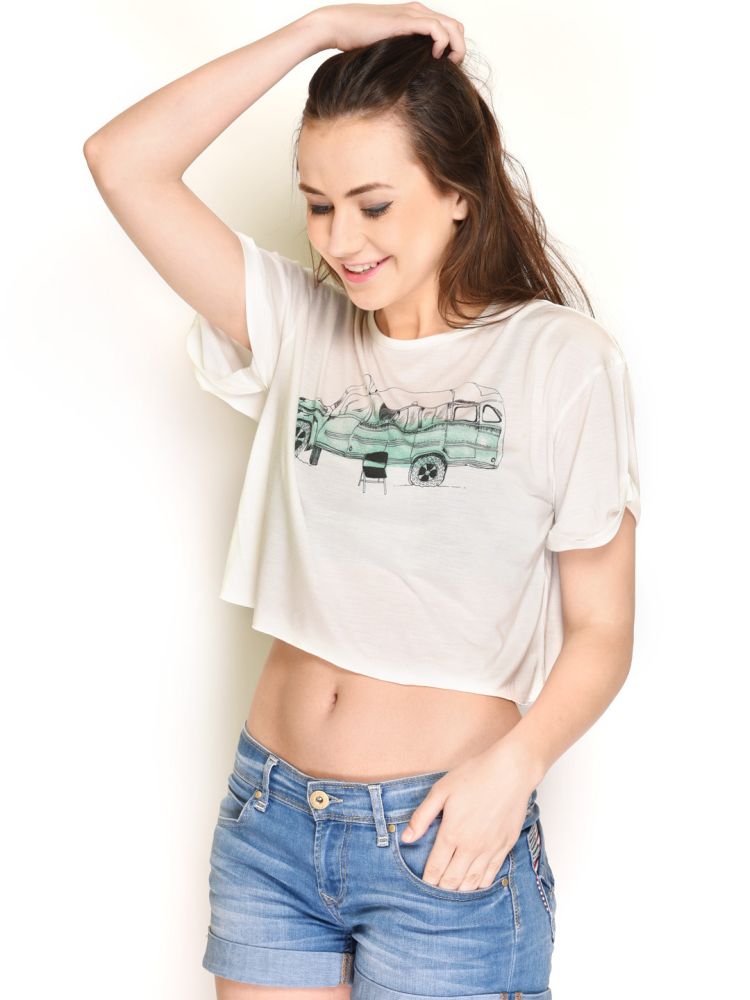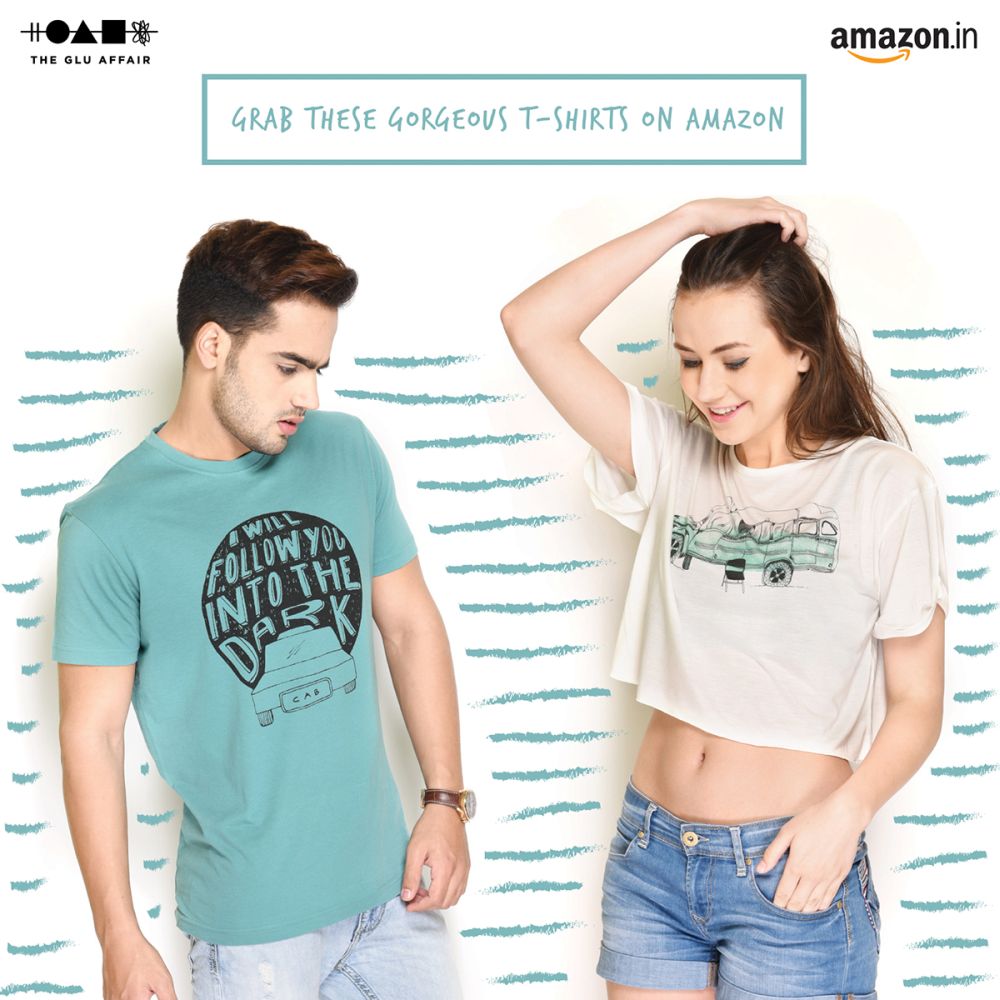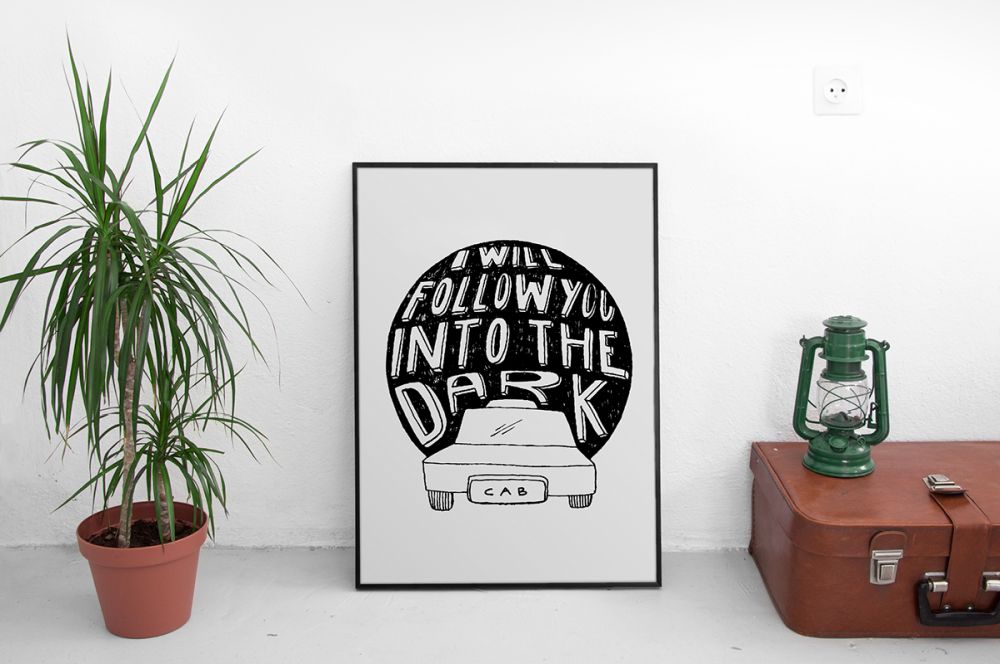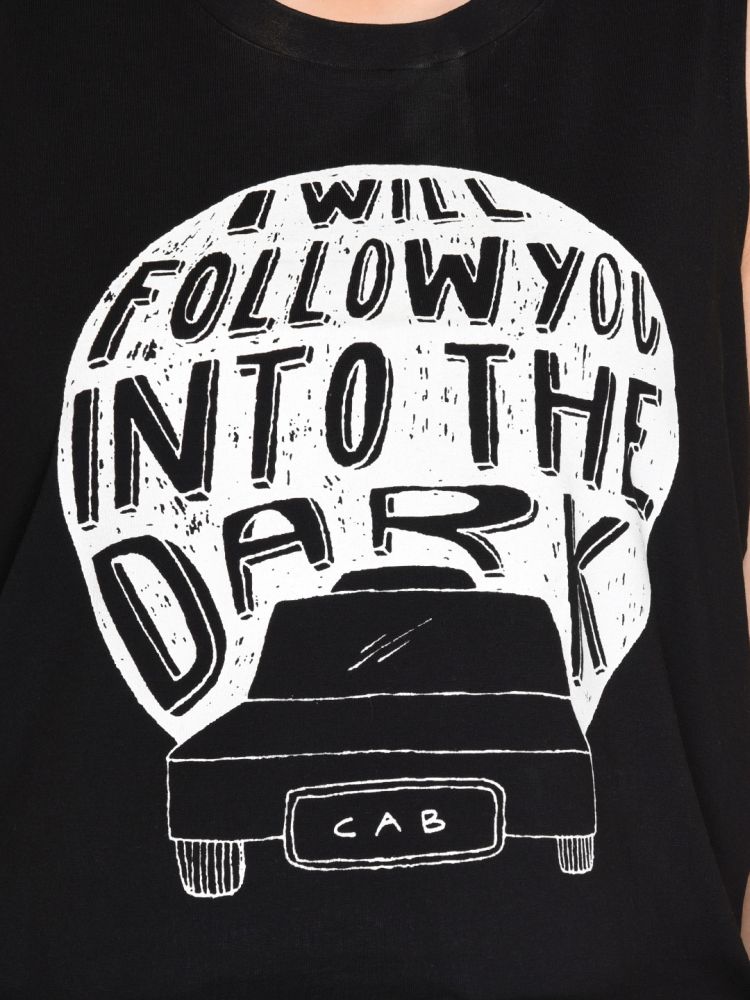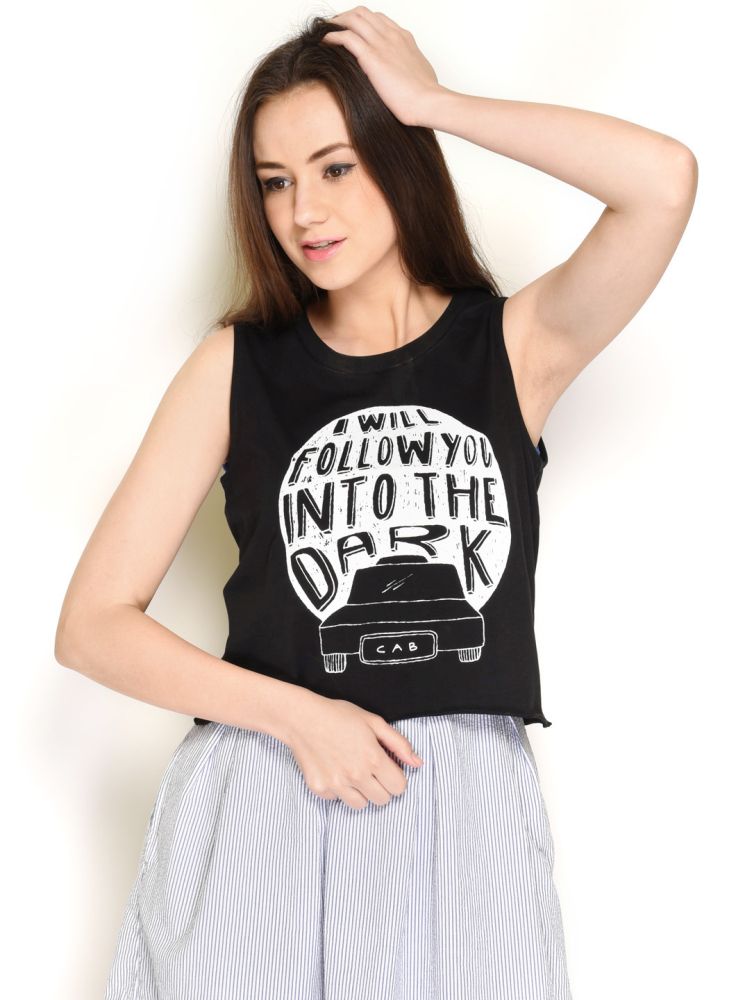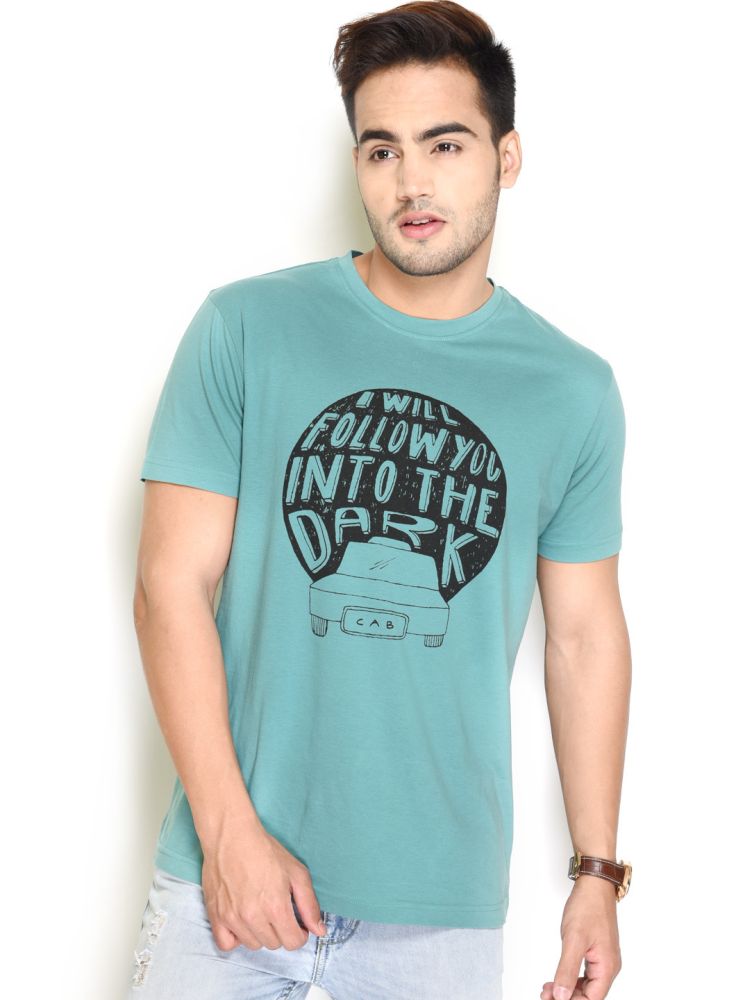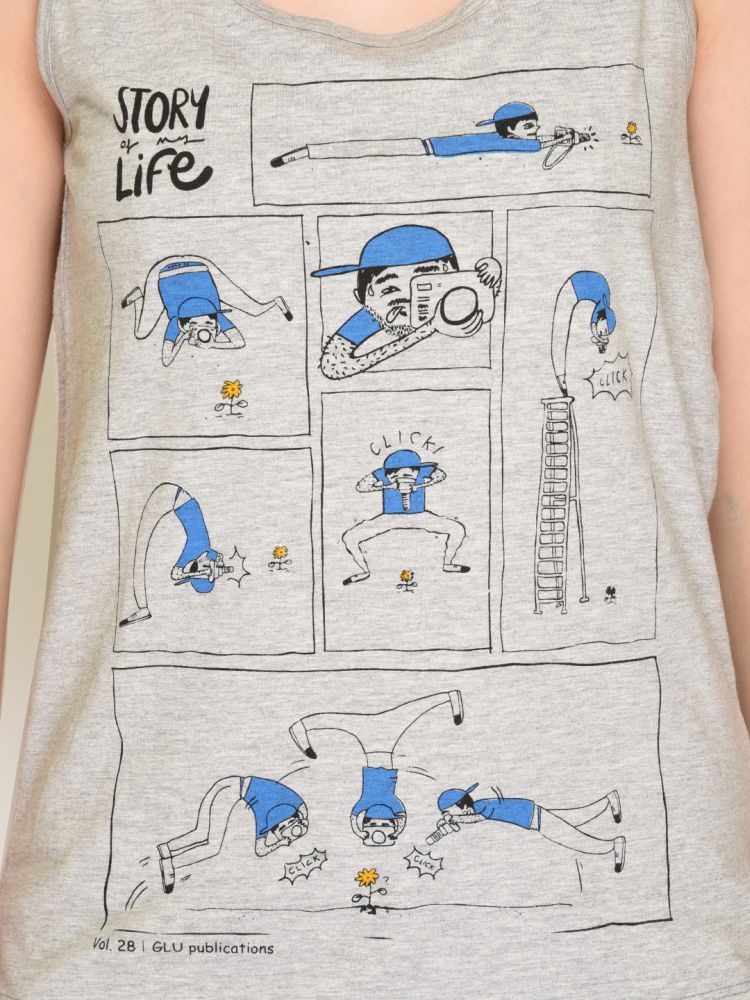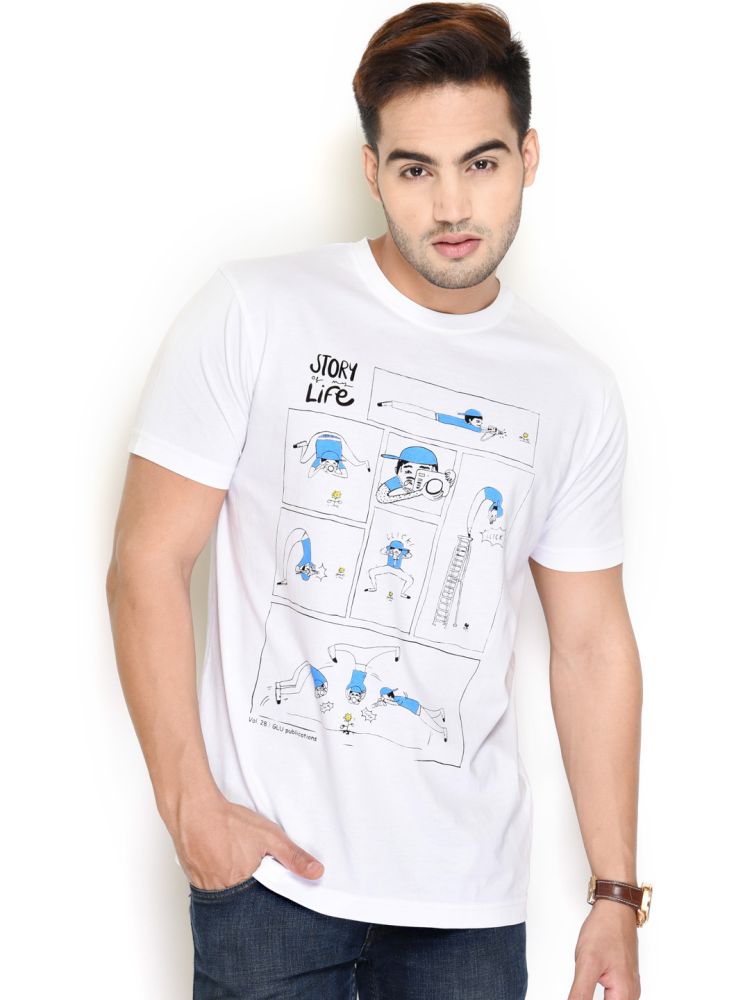 Art for social media


Style & fashion bloggers, DJs and actors donning the print