Campo Viejo owned by Pernod Ricard Winemarks sponsored my trip to Rioja, Spain to visit their vineyards. I illustrated my experience to their vineyards – this was an influencer social media campaign.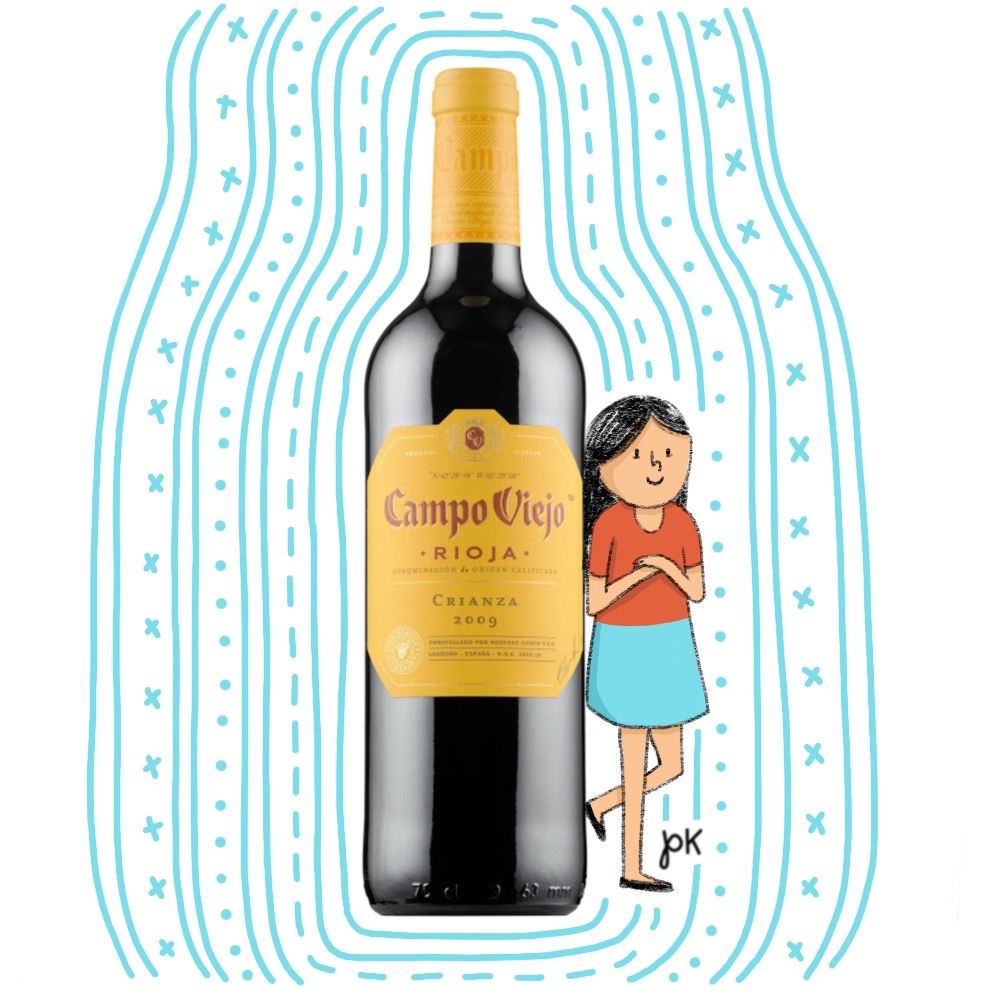 @campoviejoindia invited me to experience their vineyards in Spain! I'm sooooo excited to go!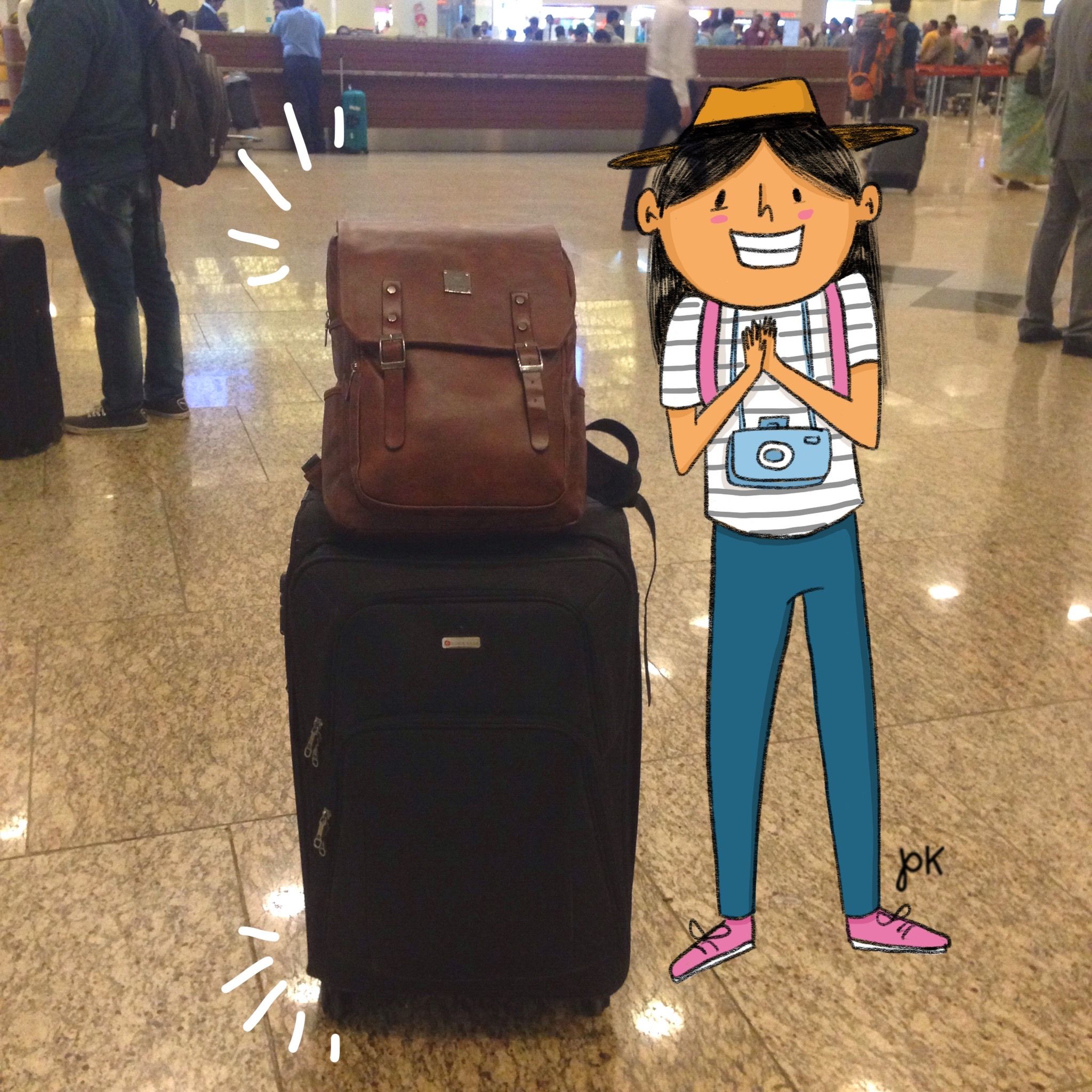 My taste buds are tinkling & I'm all packed and ready to go! ✈️🍷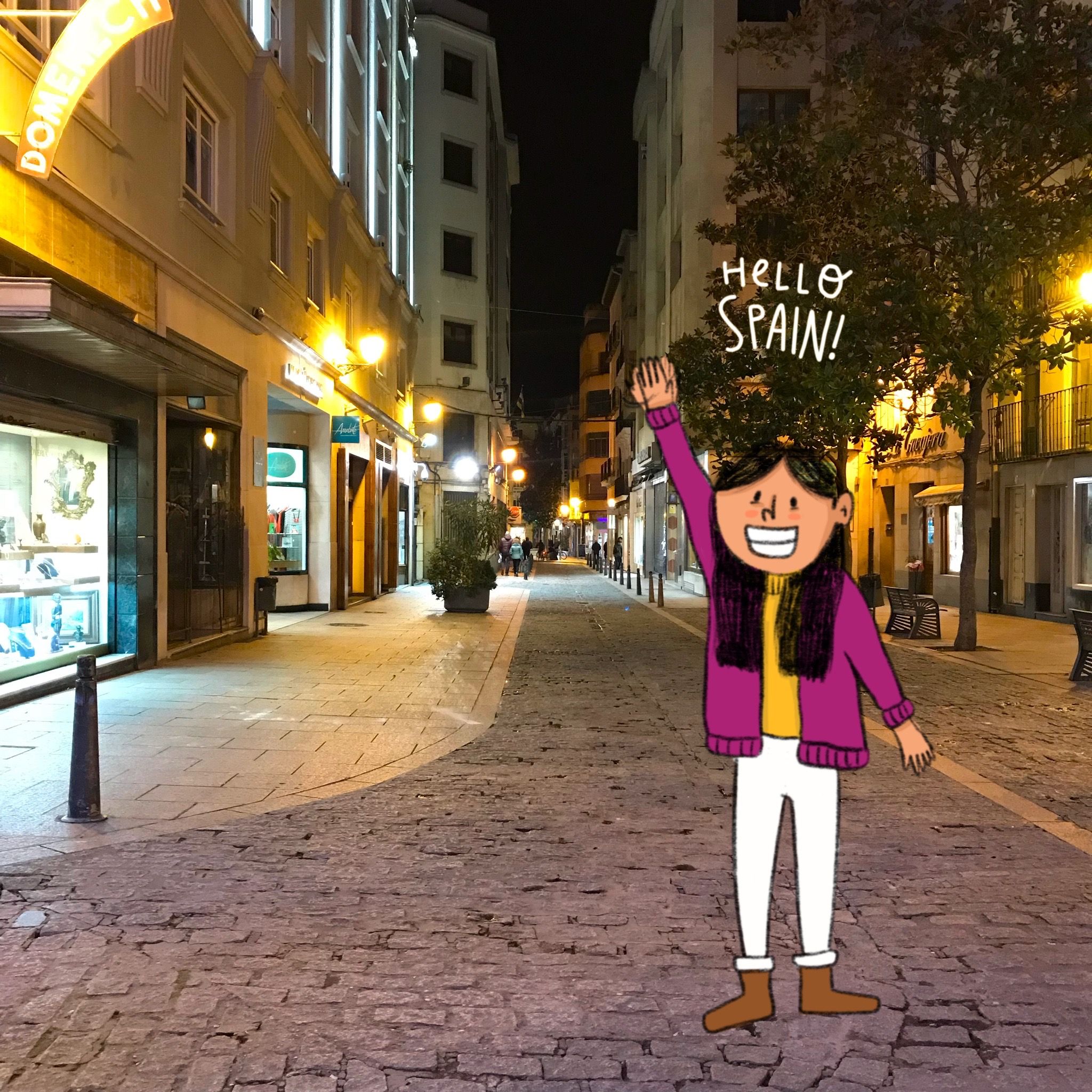 Hello, hello! 😀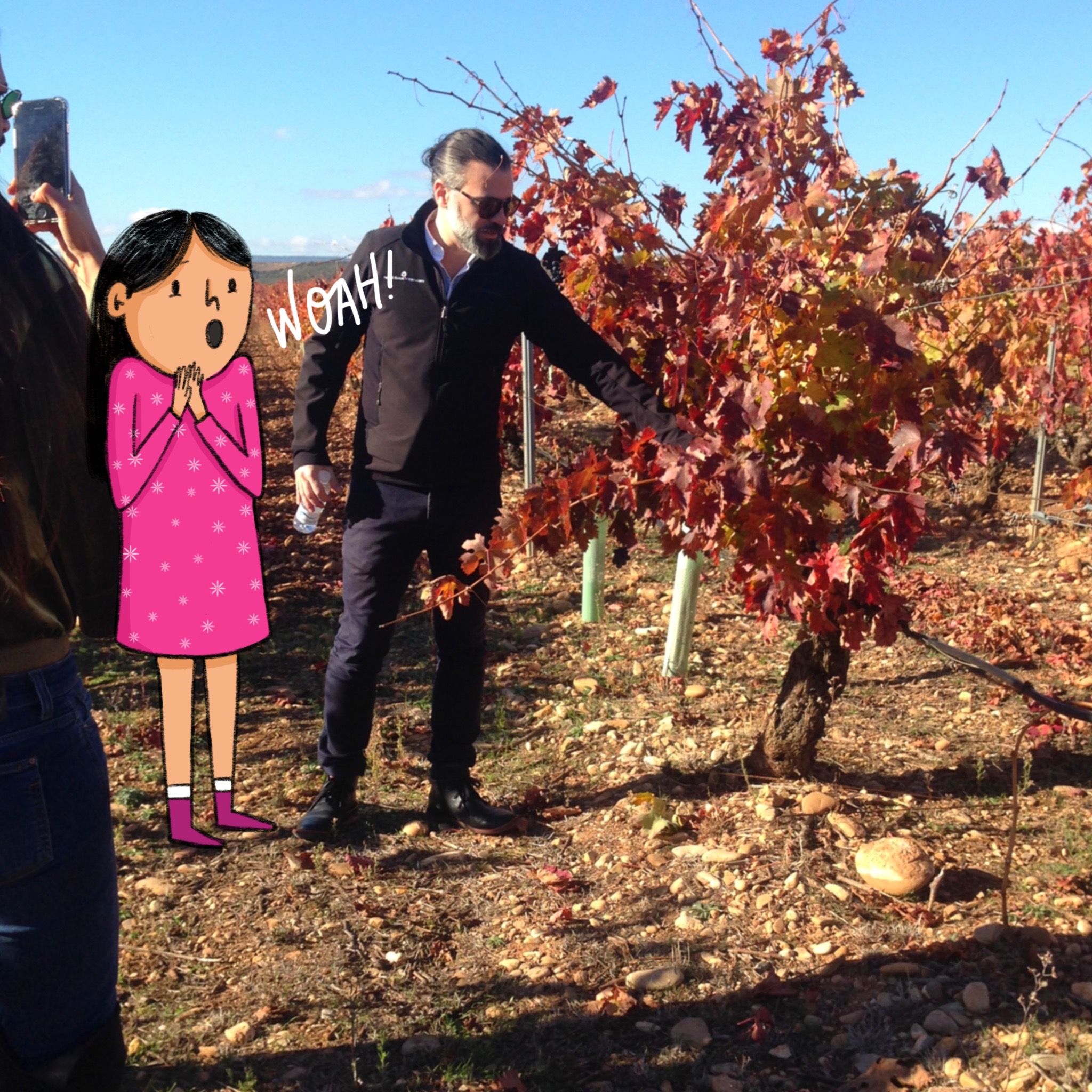 Learning so much about the wine making process! Fredrico, the global ambassador briefing us about the beautifully functional and sustainable methods of wine making!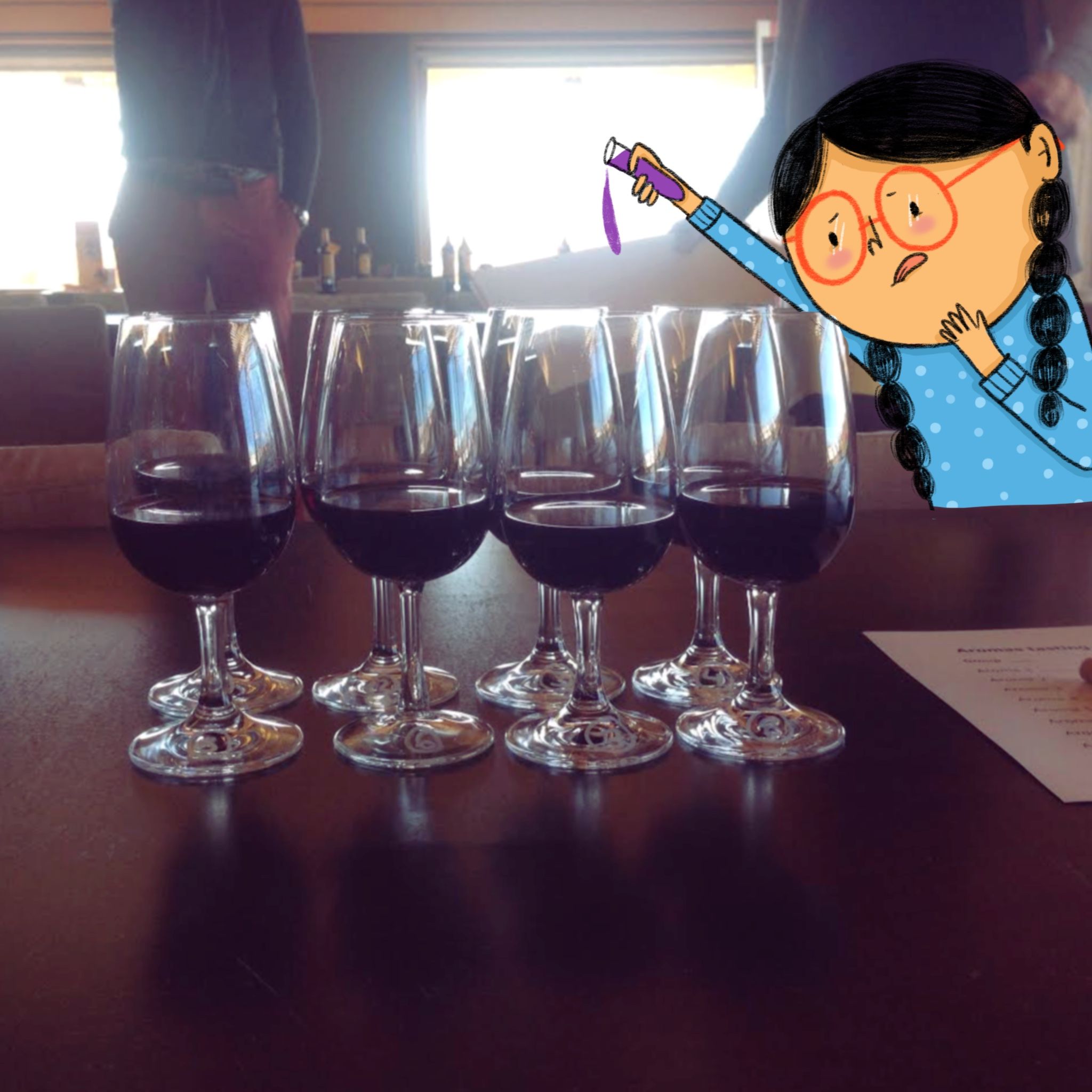 Played a 'Guess the aroma'! These glasses of wines had various flavours- fruity, spicey, sweet!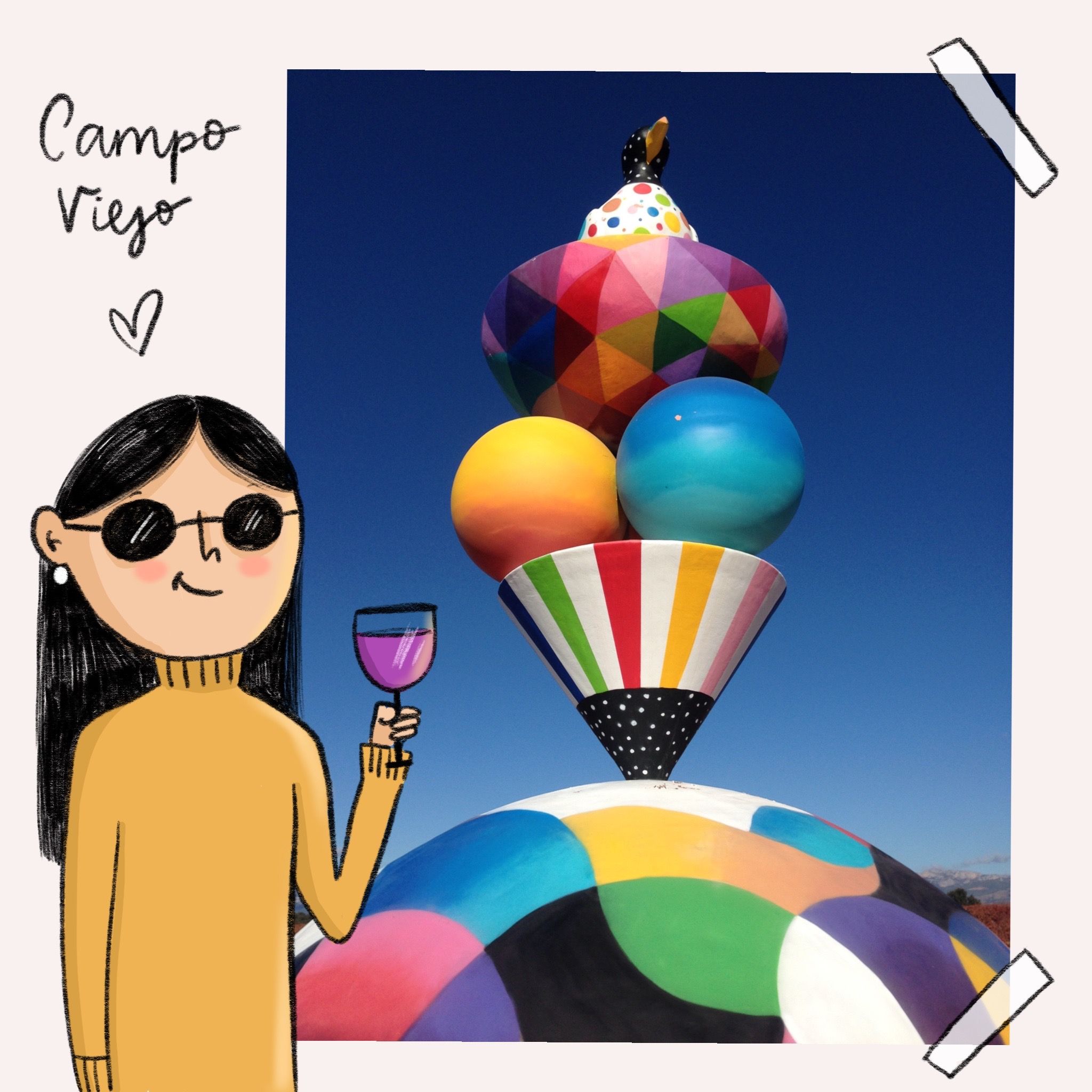 Spotted this colourful installation at the Campo Viejo vineyard. That's a bird that's seen frequently around the vineyard on top, under which are grapes and a wine glass. I was so awestruck by how vibrant this brand's vibe is even WITHIN their workspace!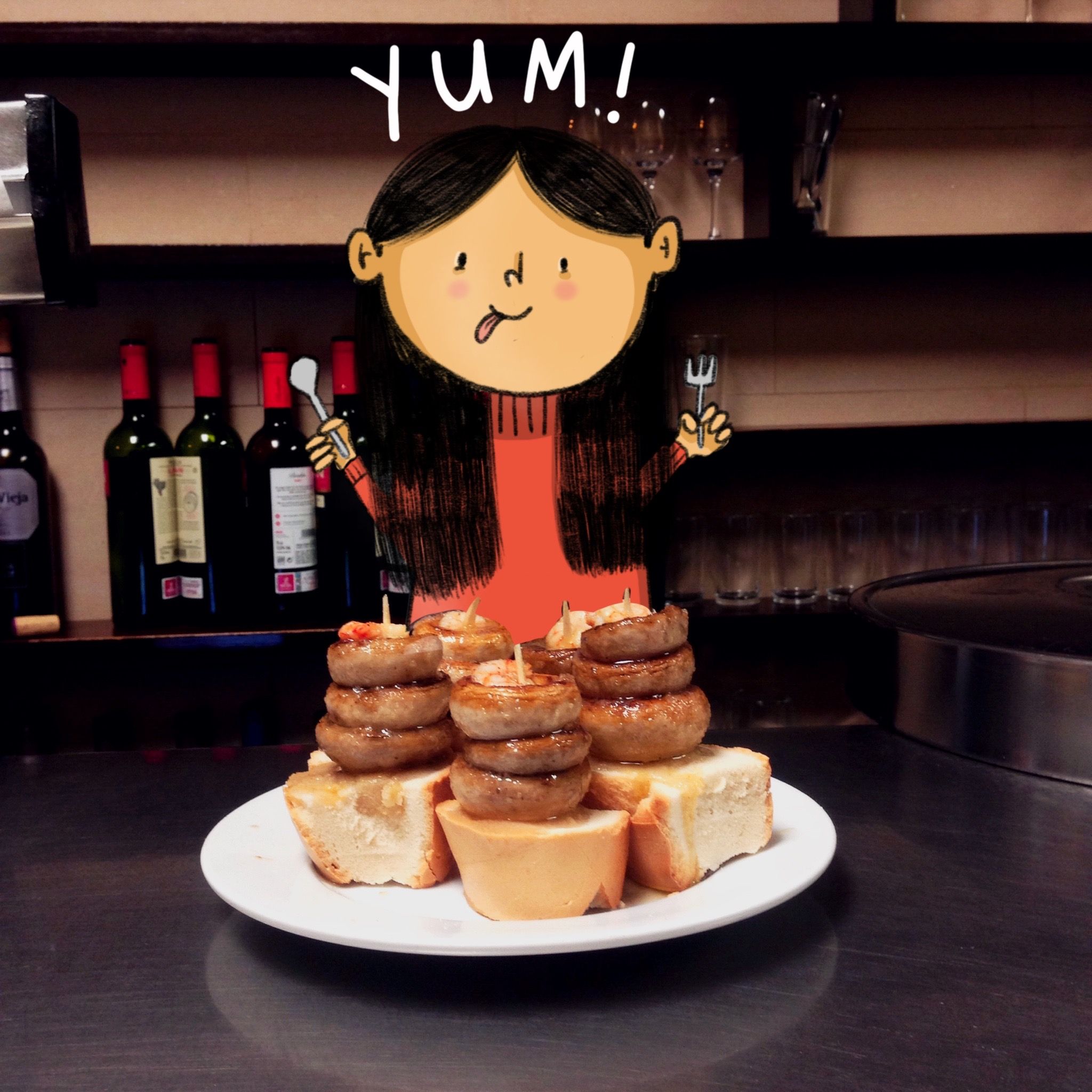 Went tapas hopping with the Campo Viejo crew & found these delicious mushroom tapas at Bar Soriano. Spain has my heart! ❤️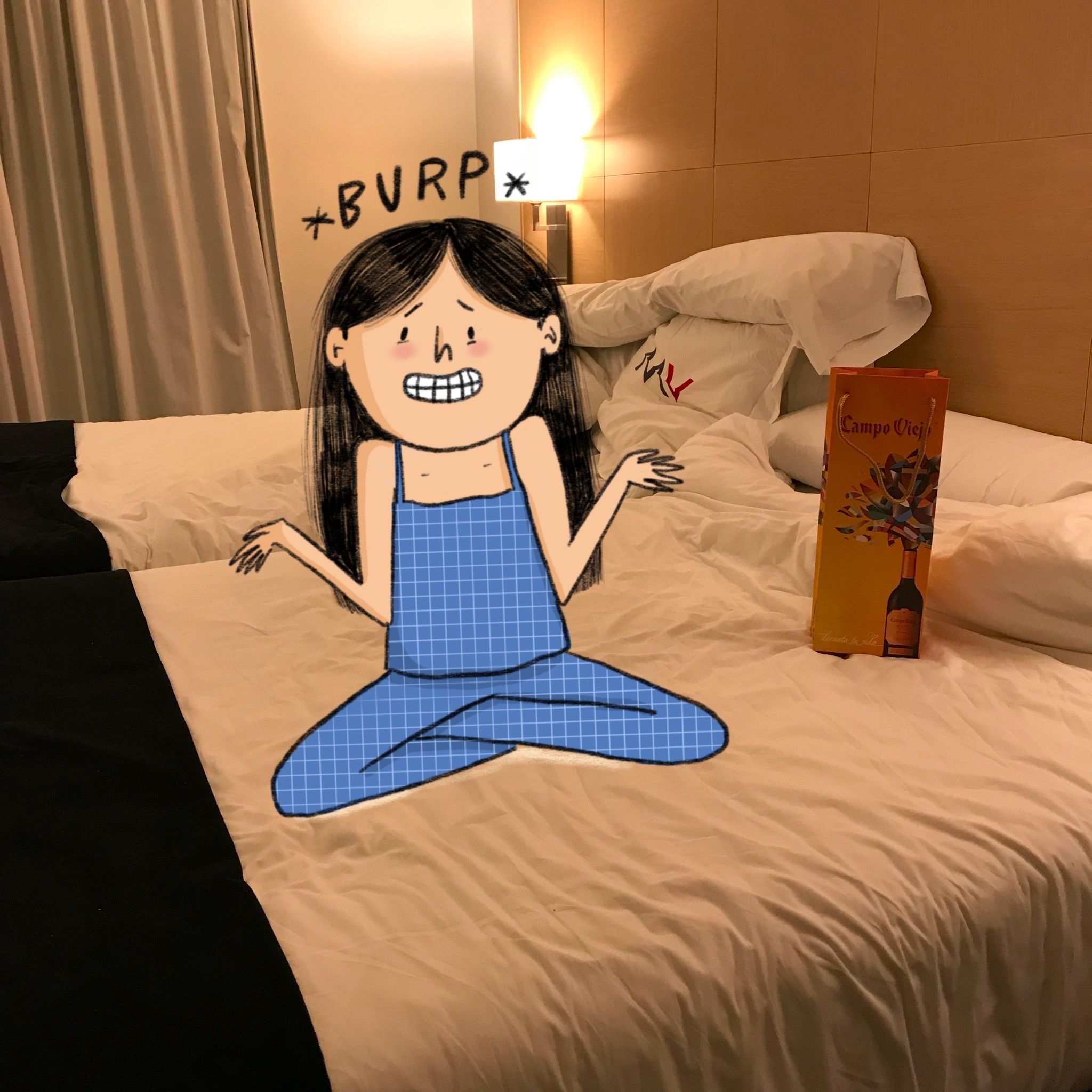 Woke up with a food & wine coma.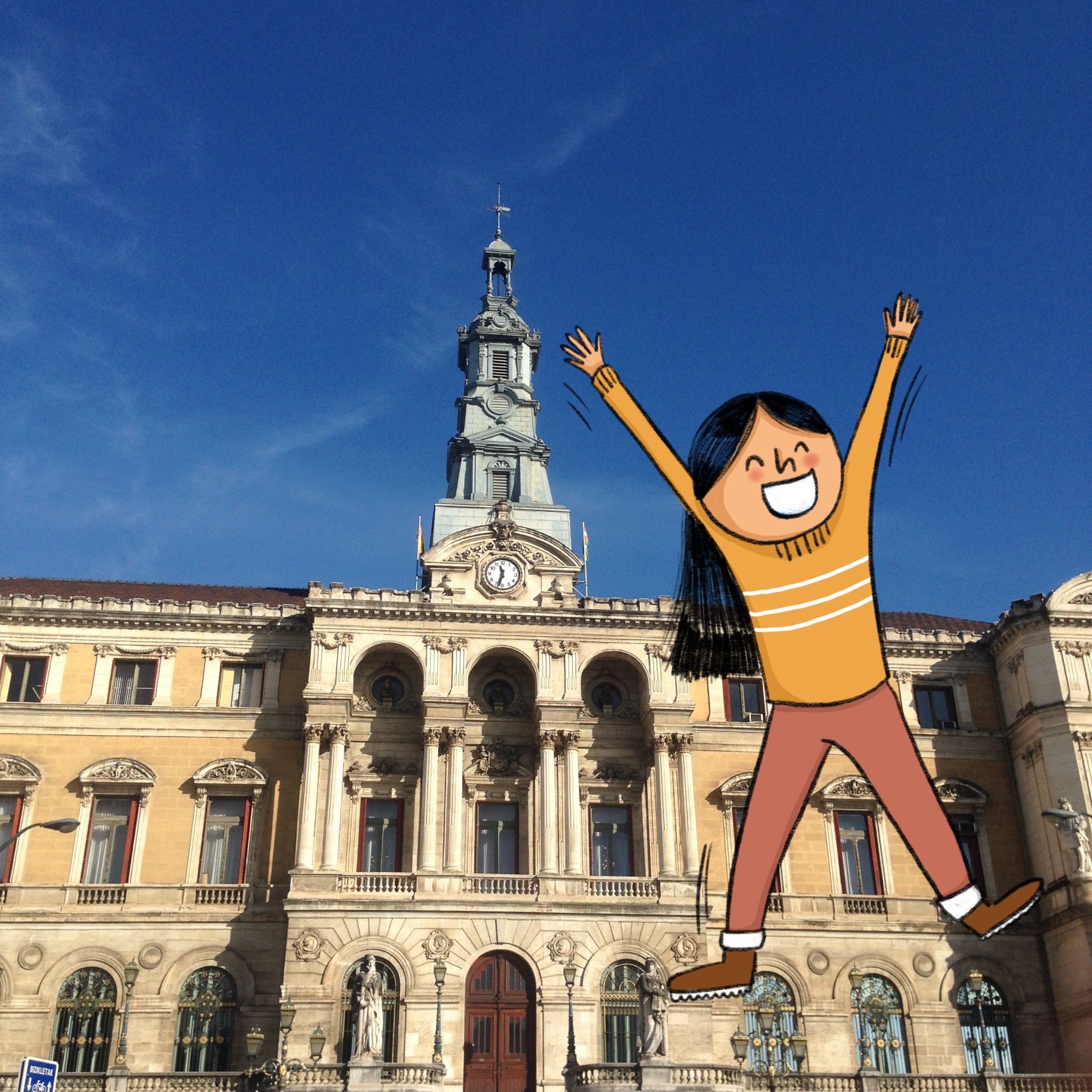 Wandering around the quaint Bilbao roads. Look at how beautiful their Town Hall looks!
Bye bye beautiful city, hope to see you soon!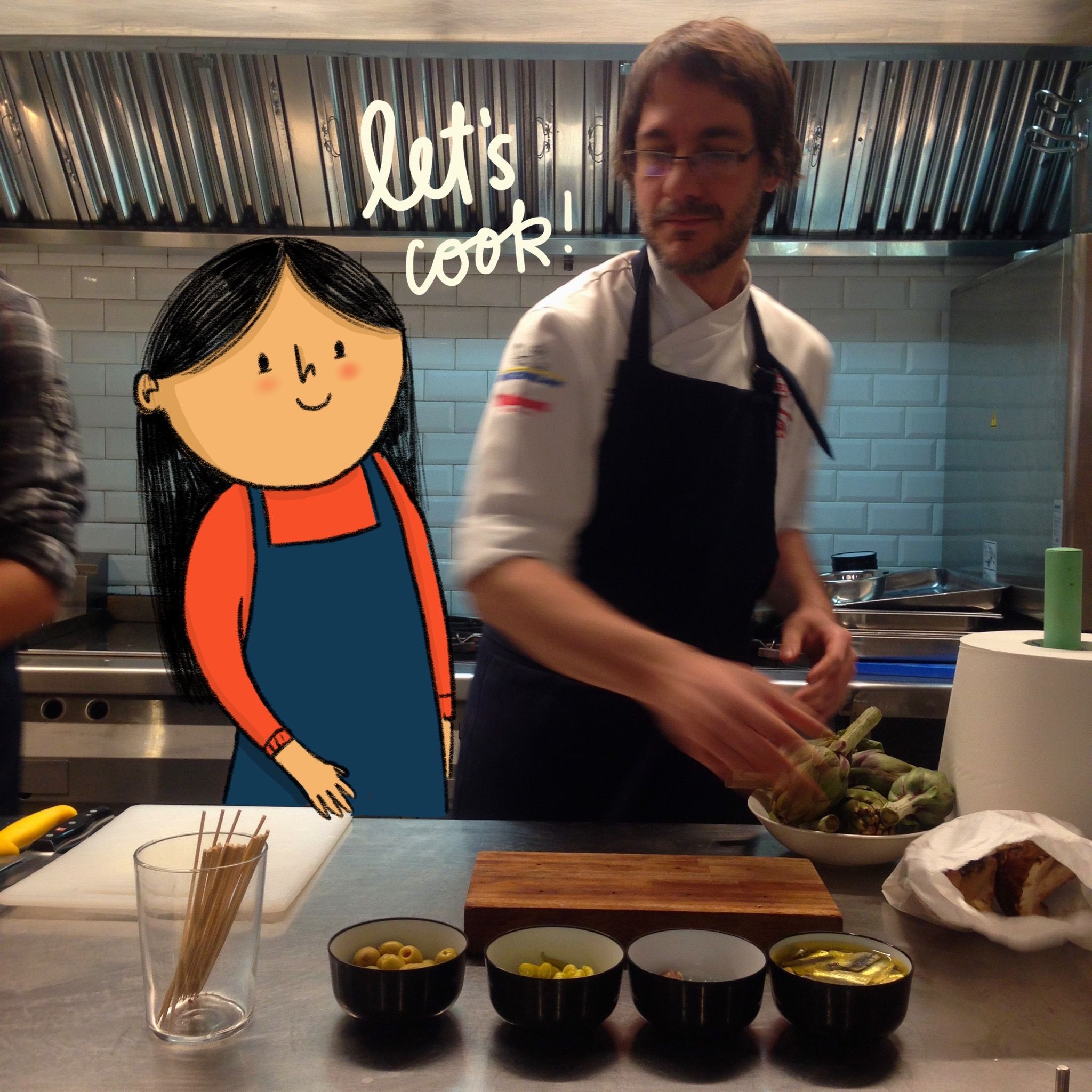 I cooked in Spain!!
@campoviejoindia took us to Los Fueros, an experimental restaurant in Bilbao, Spain. Chef Paul taught us to cook beef pinchos (Spanish bar snacks), quail eggs & caviar on toast! ❤️ swipe to watch me cook!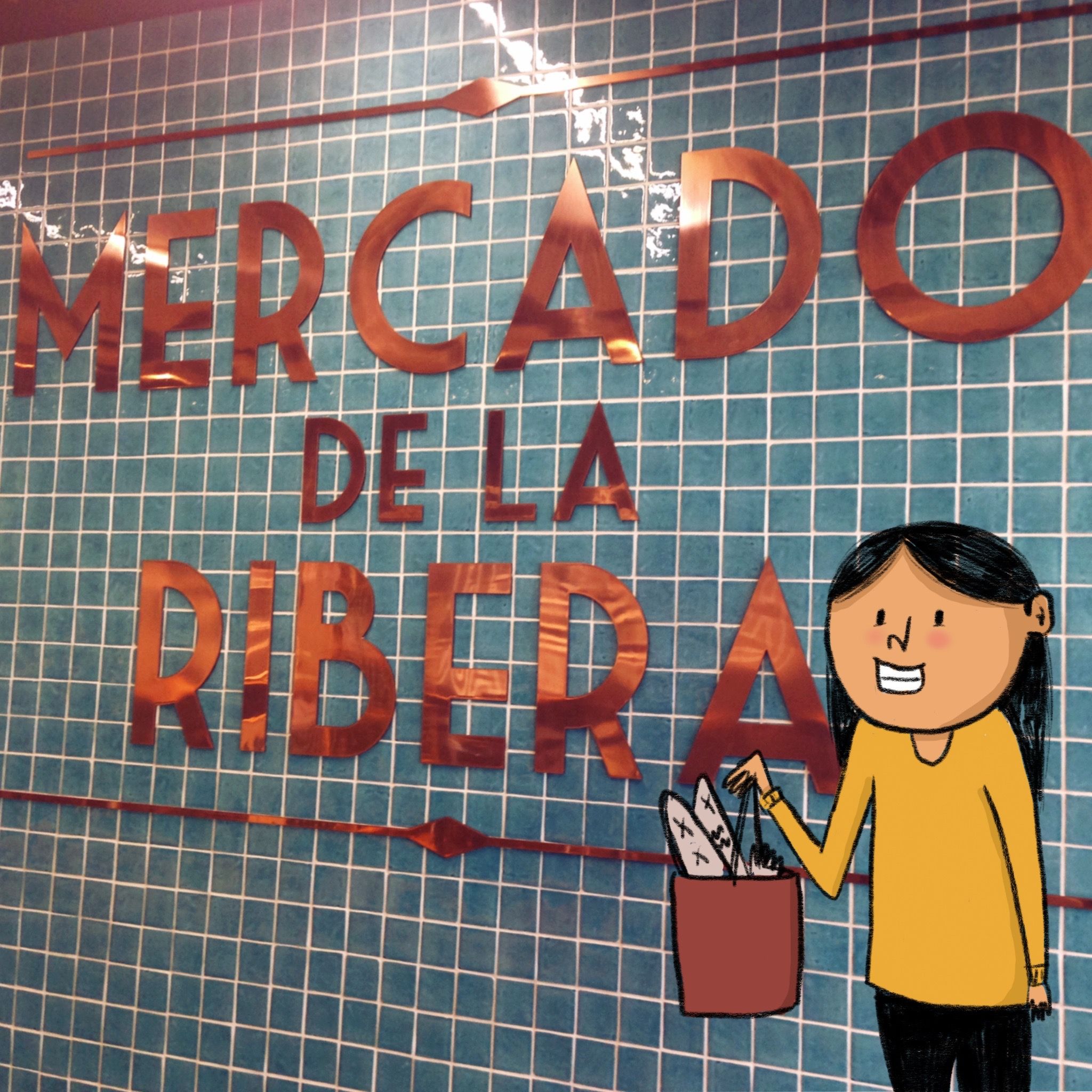 Right before our cooking session, #previouspost @campoviejoindia team took us to the Ribera market which is one of the biggest and fanciest supermarket I've seen! We purchased some beef, tuna and delicious artichokes.. and bumped into a few photo bombers (swipe to see!) This was fun!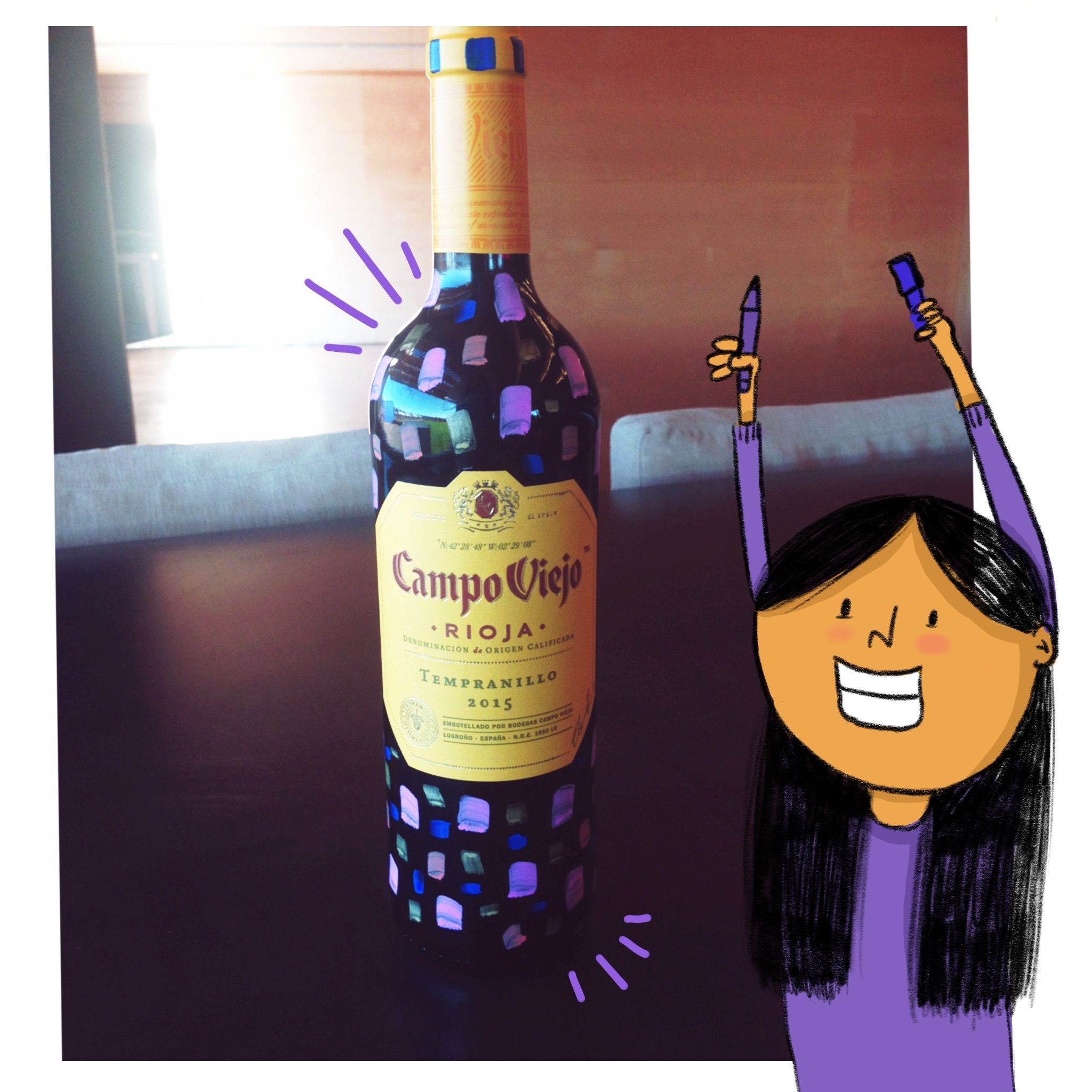 Pranita Kocharekar x @campoviejoindia — there's only one of these and it stays with me! We painted our own Campo Viejo bottles and then obviously drank all of it, it was so much fun!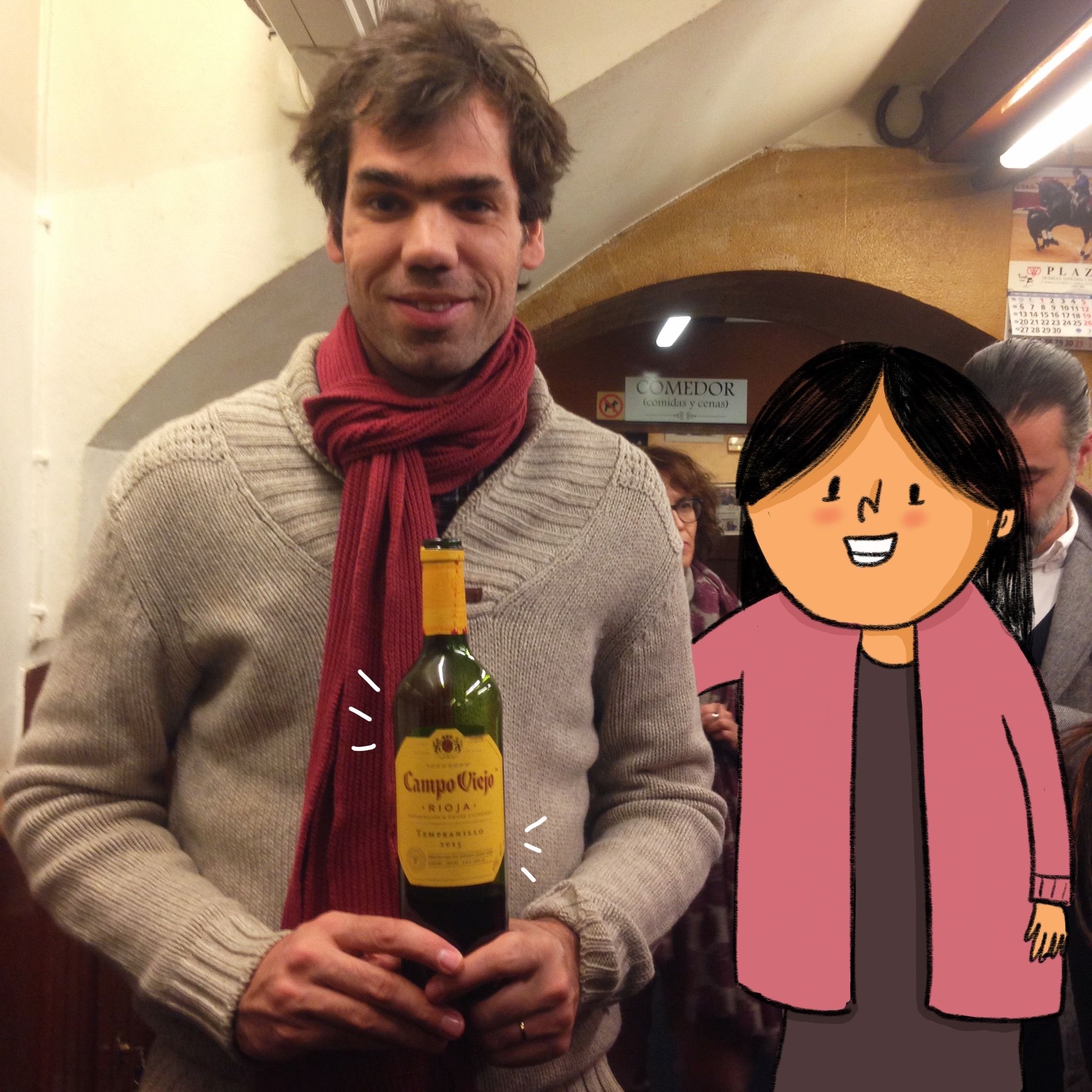 What makes a brand wonderful is it's people! Meet Dael from @campoviejoindiawho was a wonderful host, warmed us up to local food & delicious wines! 🍷🍾 (p.s: he's actually French!)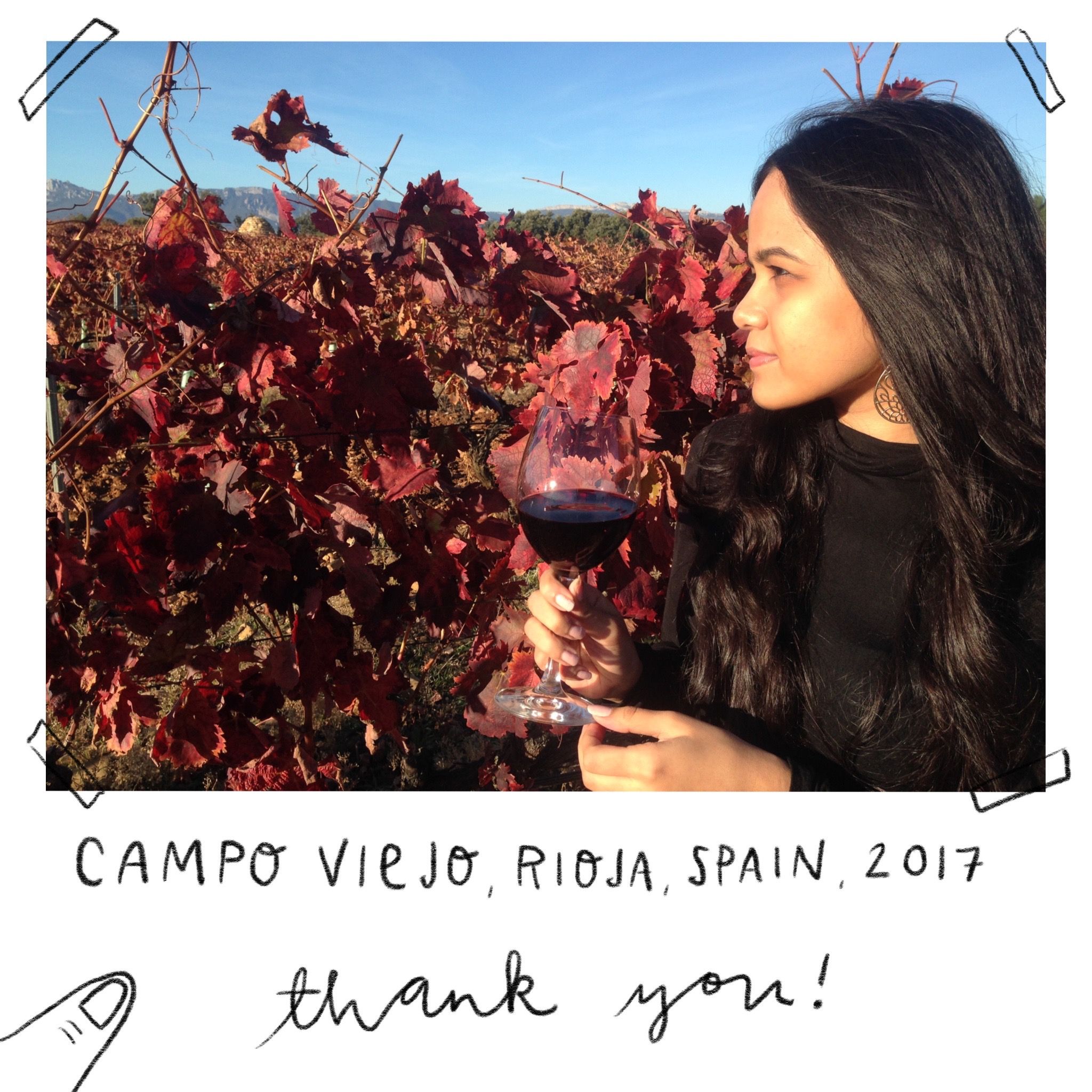 Sipping wine in the middle of vineyards! @campoviejoindia you have my heart
@campoviejoindia invited us to their vineyards in Rioja earlier last week. I met a bunch of wonderful influencers and together we explored the massive lands of Spain. We walked around the quaint streets, enjoyed the rich culture & consumed the yummiest food. Though the highlight of my stay was the trip to the vineyards. The team taught us everything— how to maintain the soil, sustain the environment, store the wines; everything! They produced two wine varieties specially for our climate (swipe to view). I'm definite going back and drowning myself in some Campo memories 🍷