When I began my career, I was almost certain that "the freelancer's balance" didn't exist, and those who claim to have it are lying – haha!
But over time, I forced myself to create a balance (mostly because I was at the brink of insanity) and today I can proudly say that I have almost found it.
A bunch of you asked me some questions which will help me compose this article!

How do you deal with stress? I am asking you this because I have always found positivity, inspiration and happiness in your posts. – @reenanaik
How do you manage work, fitness and everything else together? What keeps you motivated? – @design_breeze @mandala_aesthete
Stress is inescapable for me, especially with tight deadlines, commitments and so much more!
Stress leads to anxiety which leads to a semi-paralysed state of mind.
The solution to handling stress and anxiety is about what you do when you're NOT stressing.
What I mean is, you have to train yourself to handle these situations better – by practicing.
Here's what I do:
Meditation & mindfulness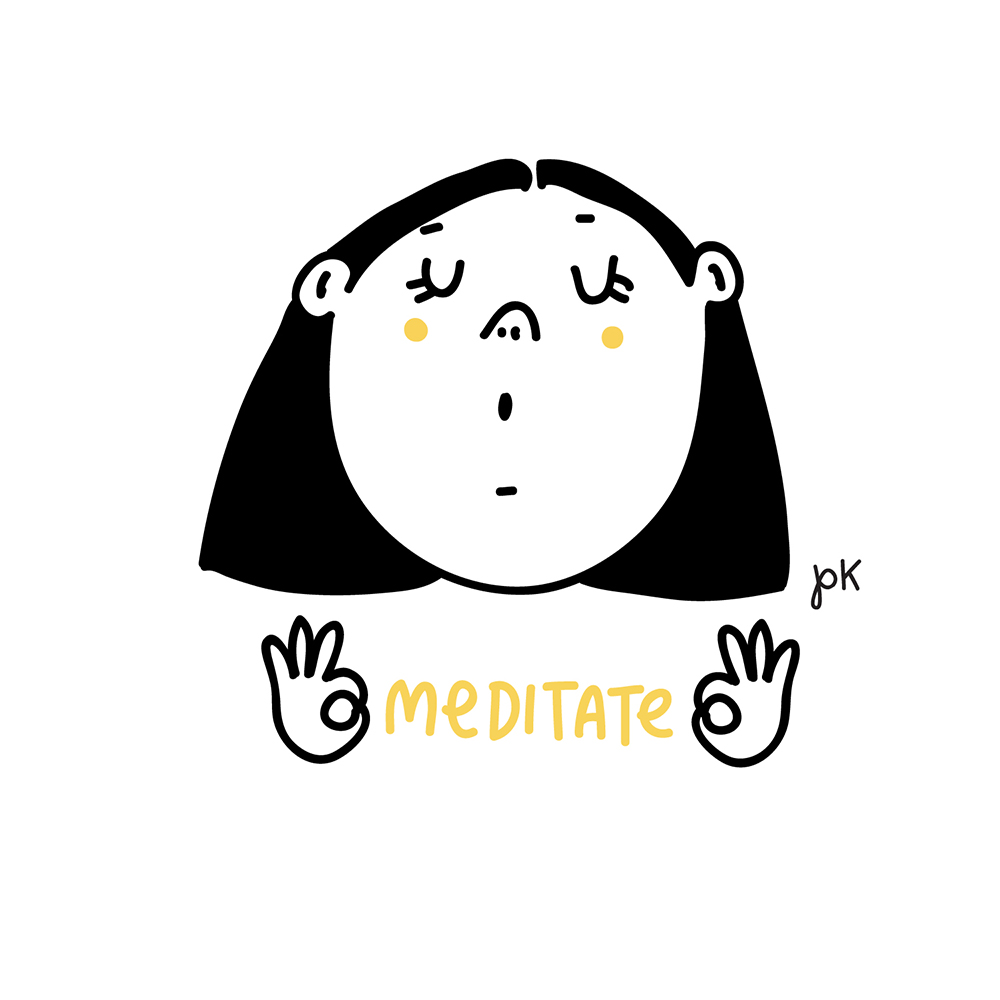 I try to meditate at least once a day. My idea of meditation is observing my breath and pushing other thoughts away while doing so – to be in the present moment and observe each breath entering and exiting your body. This is tough in the beginning, because your mind is not used to focusing on such a simple and obvious task. But the more you practice  – the more you're able to bring yourself in the present moment.
How does this help? When you're stressed/ anxious, you're too deeply involved in a problem, and looking at it too closely leads to a limited perspective. Meditation helps you be in the present moment, detach yourself from the problem and analyse it with a different perspective – solely because you can stay calm,composed and mentally observe from a distance.

Take breaks regularly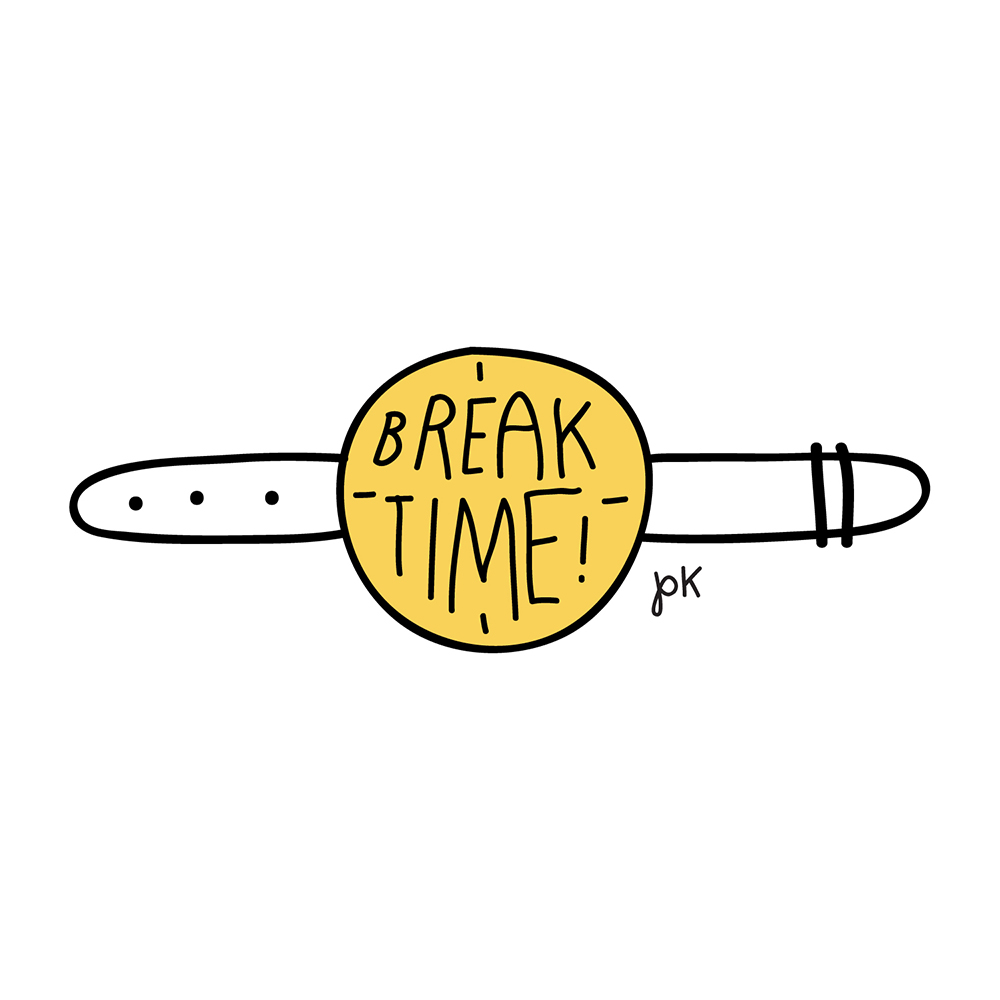 While working, I make sure I give myself quick breaks to stare at green trees outside my window. (Good for your eyes – especially if you're staring at a screen all day!) Again, this is so I can get my mind off work and simply "be" for a while. This helps me refocus and work better!
Scheduled rewards: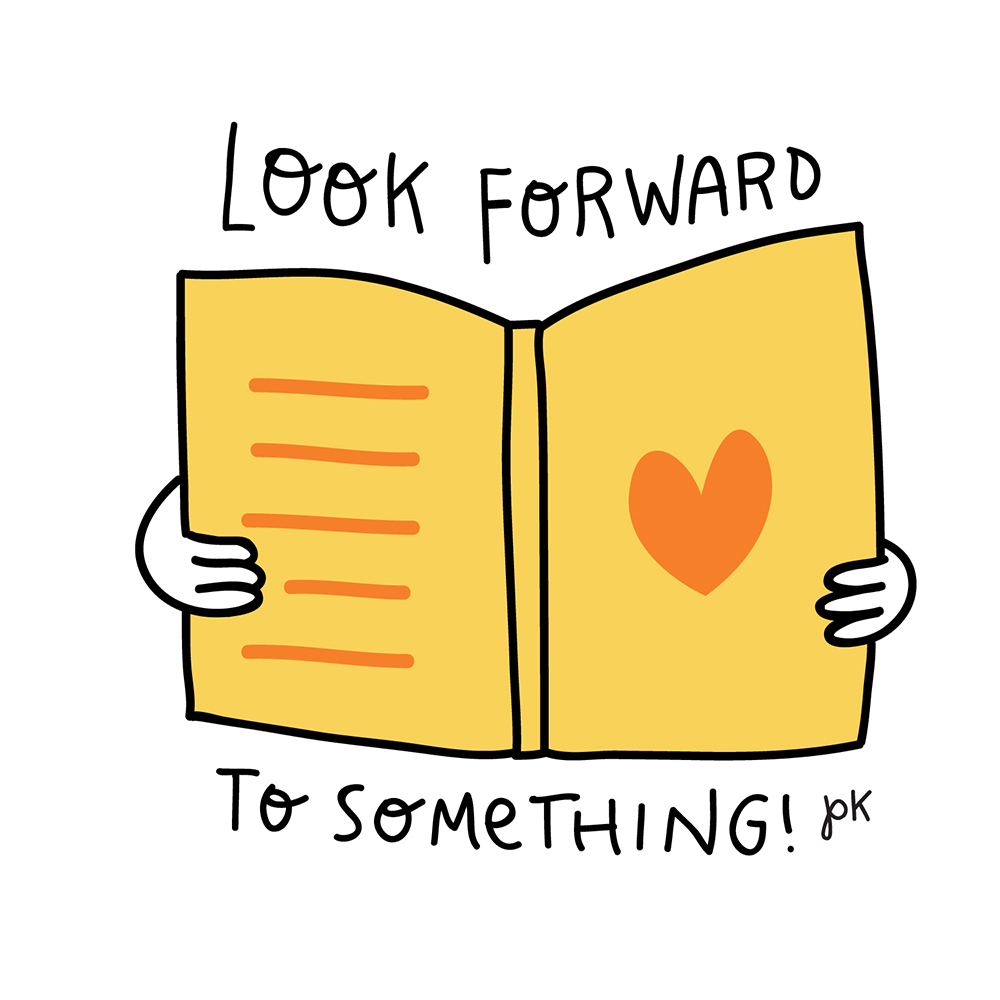 Look forward – As much as I believe being present in the moment, sometimes it's hard. I allow myself to look forward to something fun planned by the end of each day – read a book, meet a friend or watch a movie.

Analyse from time to time: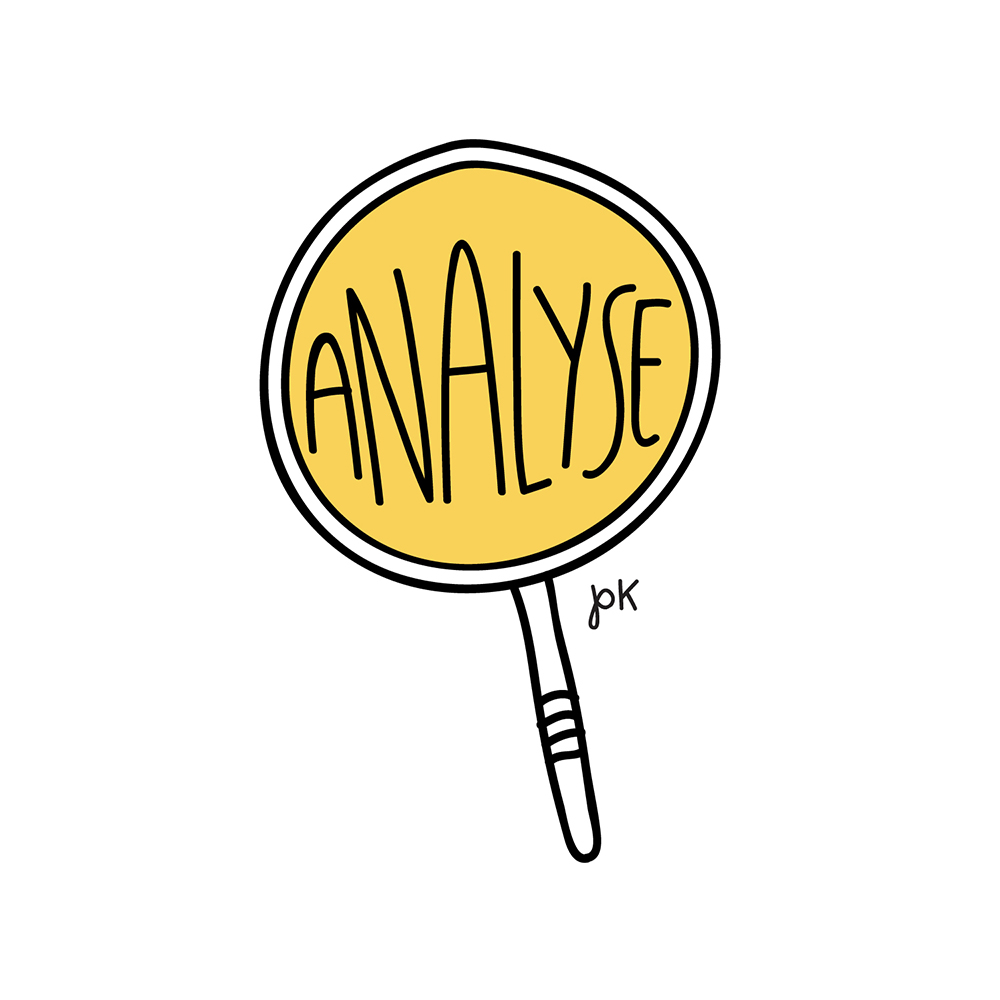 Sometimes, I forget why I'm doing what I'm doing. When it starts becoming mechanical, I lose motivation. During times like these, I take time to analyse my project (and life!) and put things into perspective again.

Channelise feelings: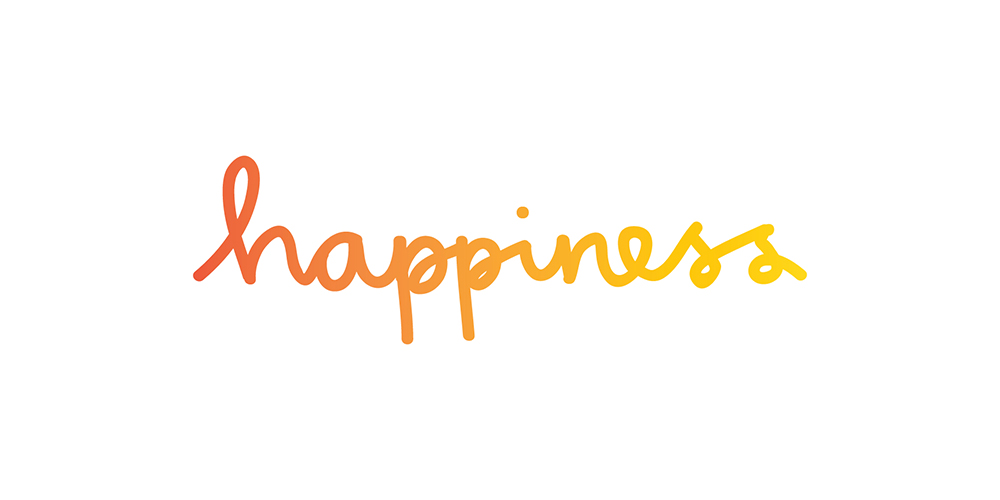 I'm not ALWAYS happy. I choose to show my happier side so it rubs off on the people viewing it. I want to make sure people get a good and happy vibe from my posts, and I try my best to spread that. When I'm sad or angry – I simply don't post about it because those moments are very personal and temporary for me. But I too have times when I have my downs. Sometimes when I feel there are others who may suffer through the same emotion – I create projects about it, like the one on anxiety and depression.
And finally,

The Balance –
Work, fitness and leisure are all equally important – it took me three years to realise this and act upon it. By experience, I believe, to excel at one of these – one should practice all three.

Work –
I used to be an over-worker until I realised that the quality of my work was being compromised because of being in a poor state of mind (the lack of leisure and fitness).
To be able to work efficiently, I believe three things need to be in order – goals, a plan towards your goals and discipline. Once goals are defined, a plan must be made to achieve them, without which your goals are mere mortal fever dreams. The plans need to be broken down into tasks that can fit in your daily schedule which will eventually help you reach your goal. But for this to happen, one requires discipline. How did I develop discipline? Fitness.

Fitness –
Fitness really helped me with my discipline. In my previous post about PCOD, I mentioned why fitness is so important to us. (Go ahead, read it!) When I realised exercising is as important as brushing my teeth – it was immediately a part of my schedule. The discipline of brushing my teeth, exercising, showering and eating on time helped me stay disciplined with my work too!

Work for the week – done! Exercised everyday – done! What keeps me motivated to repeat the same for the next week? – Leisure.

Leisure –
It is good to allow yourself to enjoy from time to time. I always have something planned for myself every weekend. Be it ample time to read a book, visit my friends, a family dinner or simply sleep a few extra hours.
Planning leisure is also kind of important – this way you can have fun + meet your friends/ family.

What is your daily management routine like? – @doodlebug_57

I work 5 to 5 and ½ days a week and take the weekends off.
Weekdays:
7.30 -10.30: Breakfast + newspaper + read a book/ Sudoku/ spend time with family
10.30 – 1: Work
1 – 1.30: Lunch + TV
1.30 – 7.30: Work
7.30 – 11.30: Read/ Hang with friends or boyfriend

Exercise: Strength training/ HIIT/ Run on alternate days, Yoga/ Pilates/ Stretching on the remaining days. I exercise whenever I feel like I need a break. Can be first thing in the morning or after work or in the middle of a workday or a run in the afternoon – whatever my mood feels like.

Weekends:  I spend time with family/boyfriend/friends. I make sure I plan a leisure activity or try a new restaurant. (It is important to give time to your family and friends!)
—–
So many of you wish to be more productive, want to manage your time better and also enjoy life at the same time sooooo…I created a fun, multi-purpose product for you – the 2018 calendar. This calendar includes commemorative days, fun illustrations & every new month helps you achieve a new goal! Stay tuned for more details of this calendar (next post!) and how you can grab it.
—-
I would love to create a conversation with you. If you have anything to add to the post, feel free to drop comments. We learn from each other! 🙂
Have a lovely day!
Love,
Pranita.


Want to hear more about upcoming blog posts, new product launch, giveaways, promo codes, etc.? Just fill in your details and hit subscribe! 🙂